5 tags
The Bearpit Survey is now online →
After months of work from The Simple Collective, Bristol City Council and the Bearpit Improvement group the consultation on what should happen with the well known run down roundabout is up and running.
Watch
Though the content is different the maps are remeniscent of Booth's maps of London, mentioned in a previous post. A good resource for urban designers to analyse the impact of existing spaces.
Make the Shift →
Always love to see people trying to make the best of a bad place, especially when its my home town. Those thoughtful bofs at Futuregov are doing their best to turn Wolverhampton around!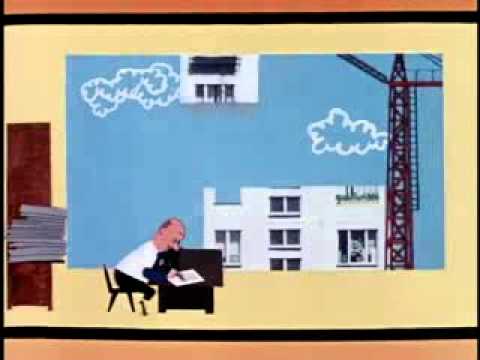 They let me on the radio! Here I am talking about... →
The Bristol 2020 show is put on by the Bristol Partnership and reports on positive news and community initiatives, This week its me! 
Watch
A fantastic video made by the residents of Rowley Way housing estate in London. The residents were trained to film and sent out to film their neighbours opinions about where they lived. Heart felt and very obsevnt, its a moving piece that gives a good insight into how people react to living in a place that is carefully thought out. The piece was part of a fantastic exhibition at the Bristol...
Watch
I've been looking at lighting underpasses recently and this instillation gets a special mention.  The compination of light and sound makes it almost impossible not to stop and play. Full story and more videos here 
Watch
A film I have been making in collaboration with Sam Gibson of the BBC about busking in Bristol for the Magic Roundabout Project! Enjoy!
Watch
"Thirty researchers were recruited to work on the Guardian and London School of Economics's study into Britain's most serious bout of civil unrest in a generation. This is the story of that investigation, and how it provided a unique insight into the disturbances through interviews with 270 rioters." If you have a spare 20 mins this is definiteley worth a watch, not only...
8 tags
6 tags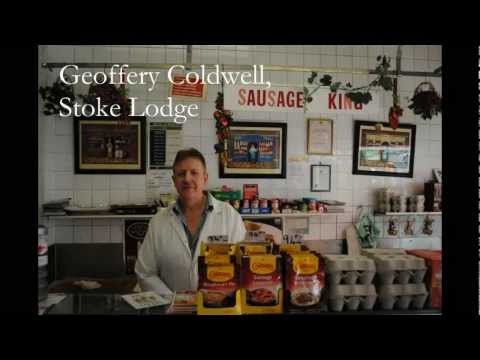 14 tags
Have a look at this! Epi Collect allows you to... →
A brilliant tool for any ethnographic researcher, collect GPS data, photographs, demographic data, all from a smartphone app that you customize yourself. 
The Red Tape Challenge →
On a few of the projects I have researched for, especially the ones focusing on employment, people have told me time and time again that regulations are strangling every day life. This consultation asks, what are they and how can we change them. So if you have experience of being tangled up in red tape get involved!
Watch
Street Art to bring people together. Beautiful. 
I was asked to write an article about my work ...... →
Data Without Borders →
Helping third sector organisations and charities realize their ideas for open data related projects. So if you've got an idea you might as well let them know!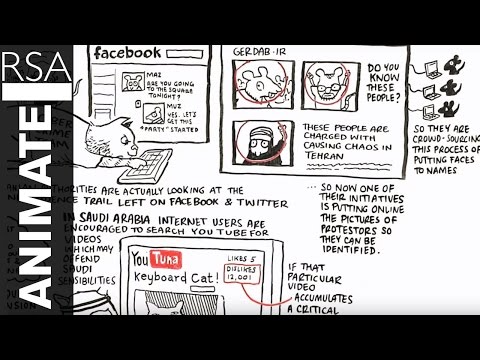 Watch
Brilliant presentation from AphaGov on how to encourage and facilitate engagement in policy making easily at every stage. Full Article here… 
An Idea I Sent off to the Latest Social Innovation...
Have a look at SI Camp… Their latest camp is focuses on social inclusion so here's my take on a social enterprise that tackles it! You can see my idea and everyone else's on their site and comment on them too! ...
alpha.gov.uk/ →
Ever tried to use Direct.gov? I have, and I gave up pretty quickly in favour of being on hold. These smart chaps have created a whole new website where everything is in one place with just a nifty search bar to navigate, google for public services. This has been a long time coming and should save a lot of people the pleasure of being forced to listen to the same piece of classical music for three...